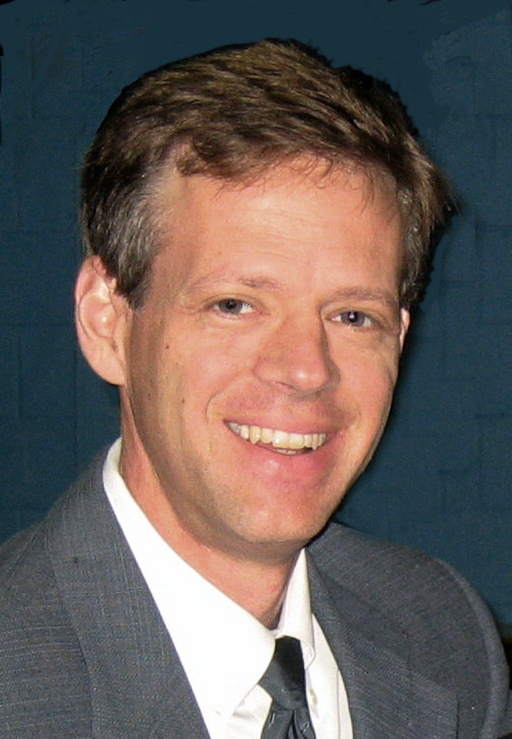 Choose the right Jacksonville Divorce Lawyer to handle your case!
This site provides general information about Jacksonville divorce and the selection of a divorce lawyer in Jacksonville.
There are literally hundreds of divorce attorneys to choose from. Choosing the right lawyer is critically important to your future.
What should I look for in a Jacksonville divorce lawyer?
Everyone expects something different when they select a lawyer. Here is what you need to ask yourself. Do you want to settle and control your outcome? Or, do you want to fight and let a judge decide your fate? Give some serious thought to those two questions as your decision is very important. If you look hard enough, you can find an attorney who will fight every issue for you and gladly bill you in the process!
Thankfully, most of my clients are people who want to resolve their divorce case without wasting time and money. I consider myself a lawyer who is solution oriented. Every case is different, but I resolve the great majority of my cases on an uncontested basis.
Unfortunately not every case can be resolved and that is why we have judges  It is important to choose an attorney who has experience in court. Personally, I have handled hundreds of hearings in court in my 20+ year career. Despite my strong belief that every reasonable attempt should be made to settle, I am not sure you would want a divorce attorney who wasn't ready to go to court when necessary. When you are faced against a bully sometimes you have to fight back.
However (and this is absolutely key), unlike some other attorneys, I am not looking to start a fight. That simply means throughout my representation I am going to look for ways to resolve your case instead of exploring ways to prolong your case and increase your fees. There are unfortunately a few lawyers that care more about their wallet than they do about their client's welfare.
Does the divorce lawyer my spouse choose matter?
Your spouse's selection of a divorce lawyer definitely matters. If your spouse chooses a lawyer with a settlement mentality, then there is a much greater chance of resolving the case by way of agreement (either by negotiation, settlement conference or mediation).
Unfortunately some people (mostly because they are hurt) choose to hire a "bulldog" attorney thinking the attorney will be their tool to cause the other party financial and emotional pain. It is somewhat ironic that, contrary to their bark, some of the divorce lawyers who like to fight and want to take every case to a contested hearing aren't even that effective in court. What they are almost always skilled at is extracting a lot of fees from their clients. It is sad to see 2 people who have both chosen overly aggressive lawyers spend tens or even hundreds of thousands dollars on their divorce case, yet it happens!
With the advent of mediation, it is clear that judges want people to try to work their cases out. In my opinion, the effectiveness and relevance of the overly aggressive and unreasonable attorney is in decline. Fortunately, the majority of the lawyers I work with would like to settle their cases in a reasonable fashion. This should not be taken as a sign of weakness, however, as many of these same lawyers are excellent if they are forced to go to court.
Does my spouse have to have his/her own lawyer?
Your spouse does not have to have his/her own lawyer. In Florida, a divorce lawyer cannot represent both parties in a divorce case. However, a divorce attorney can represent one party and the other side can choose to represent themselves. In this situation, the divorce attorney for the represented party can draft a Marital Settlement Agreement (or Consent Final Judgment of Dissolution of Marriage) that can then be provided to the unrepresented party. The unrepresented party, if they choose, can consult with another lawyer for an independent opinion.
Who is Steve Leitman?
Steve Leitman is a Jacksonville divorce lawyer with over 20 years experience representing people going through divorce. He has had the benefit and pleasure of practicing before the Family Law Judges in the counties of Duval, St. Johns, Clay and Nassau. Steve is a former Florida Supreme Court certified family law mediator who served as a mediator in over 500 cases. Steve has also served as a Special Magistrate appointed by the Court. Steve believes clients (and their children) are best served when a reasonable settlement can be reached. As a former mediator, he had the opportunity to gain insight on how various divorce lawyers handle their cases. He has over 20 years of courtroom experience and is a former Assistant State Attorney.
Steve received an AV® Peer Review Rating from Martindale-Hubbell. According to the Martindale-Hubble website an AV® certification mark is a significant rating accomplishment – a testament to the fact that a lawyer's peers rank him or her at the highest level of professional excellence. A lawyer must be admitted to the bar for 10 years or more to receive an AV® rating.

From Steve…
I know it can be challenging to figure everything out alone. Your researching on the internet about potential Jacksonville divorce attorneys is a great start. My philosophy is very simple…if there is a way for you to get a great settlement without having to go to court, then we will pursue that option first. I look forward to speaking to you about the various options you may have regarding your divorce case and how I can help. If you have questions about which lawyer to choose, call me.
*Here are some great questions to ask your referral source about their lawyer…
Was their divorce lawyer responsive to their questions?
Did their divorce lawyer accomplish what was asked?
Did their divorce lawyer move the case forward in a reasonable fashion?
Did their divorce lawyer look for ways to get the case settled?
Did their  divorce lawyer charge a reasonable fee?
Did their divorce lawyer have a good working knowledge of the relevant Florida Statutes and case law?
Choose a Jacksonville divorce lawyer whose former clients would answer yes to all of these questions and you should be in good shape!
Click here to receive a free copy of "How to Protect Your Money, Time and Reputation with a Low Conflict Divorce"written by Steven A. Leitman.